Verint Business Advisory Services can help your organisation conduct a thorough analysis of its current business environment, provide recommendations on the necessary steps to develop a customer engagement strategy, improve performance, and realise its vision on achieving specific business outcomes.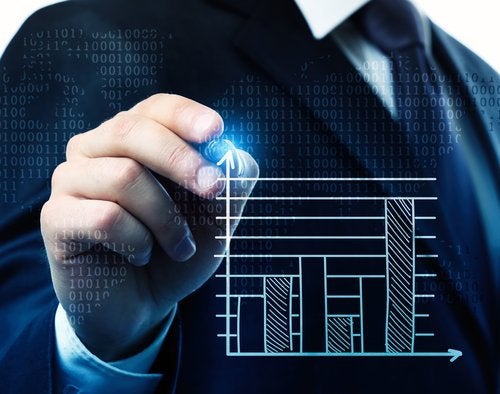 Service Overview
Our consultants provide in-depth industry and technical knowledge developed through more than 20 years of experience at businesses of all sizes, across a broad range of industries.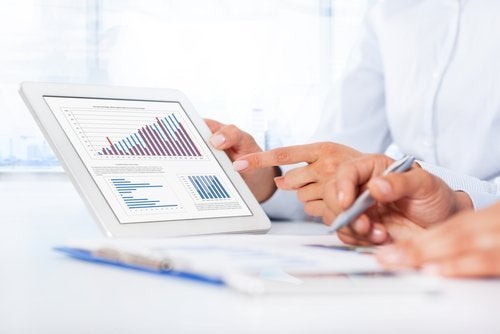 Strategy
By focusing improvements in the right places, we can help you improve your customer's experience. Our advanced consulting capabilities offer a thorough analysis of your customer's experience and expectations and can provide you with an overall customer engagement strategy, supported by data analysis and insights, as well as prioritised recommendations and organizational goal alignment.
Business Process Excellence
We review and assess your people, processes and technology to develop a comprehensive action plan and leverage the power of technology. Our Six Sigma/Lean/PMI certified consultants can offer:
Process Assessments
Process Reengineering and Optimisation
Performance Management
Continuous Improvement Plans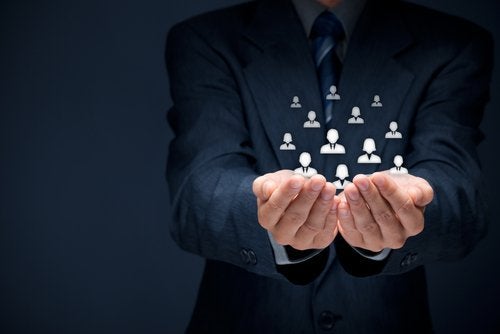 Change Management
We can help you understand the impact of technology and other planned changes on your employees, business processes and organisation. We offer:
Organisational Readiness Assessment
Stakeholder and Communication Analysis
Change Management Strategy and Planning
Change Management Execution
Talent Management
Organisational Development
Regional Services
With local experts in the Americas, EMEA (Europe/Middle East/Africa), and APAC (Asia Pacific), Verint can provide your organisation with more personalised and responsive on-site services, as well as tailored offerings to meet your specific regional requirements.