Focus on your core business, not tools and technology. Discover the many benefits of Verint Business Managed Services.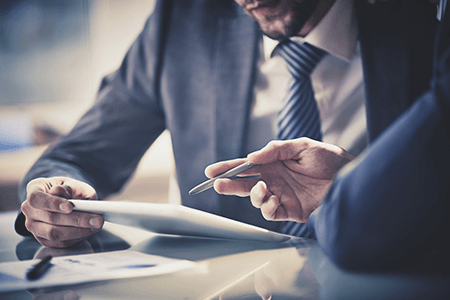 Many organisations struggle to realise business value quickly from their investments in new software and applications. Often, they may lack sufficient staffing or expertise to leverage their investments effectively. The result can be disappointment or delays in receiving a return on investment.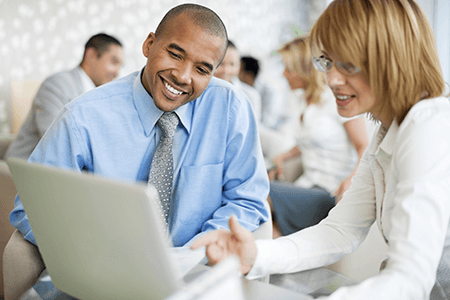 Verint Business Managed Services offer in-depth business insights that can help you accelerate time-to-value from your Verint Speech Analytics, Enterprise Feedback Management, Desktop and Process Analytics, and Enterprise Workforce Management solutions. Our services can enable you to focus on your core business while benefiting from the experience of Verint experts, who can help you build processes and programmes round established best practices. Each service provides a combination of analysis, business trend reporting, change management reporting and opportunity and benefit analysis.