Learn how a major for-profit higher education company used Verint Technology Managed Services to address issues and opportunities regarding the student experience.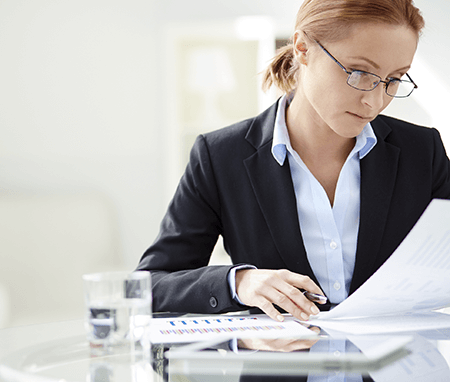 Benefit from Extended Solution Performance and Availability
When it comes to deploying new systems and applications, many organisations are under pressure to maximise their business benefits from day one.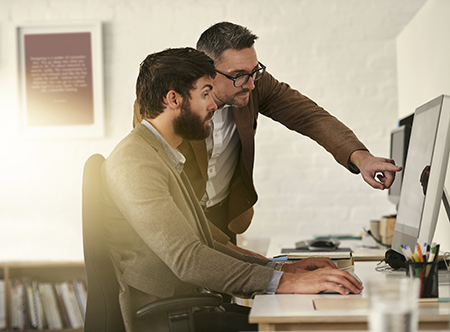 Verint Technology Managed Services are designed to enhance your IT processes and staff, and further extend the performance and availability of your Verint solutions. We provide a service director who serves as your single point of technical contact and works with our multidisciplinary team of professionals to manage your Verint Customer Engagement Optimisation solutions in accordance with ITIL standards. It's a practical way to help reduce the risk of business disruption while benefitting from increased system availability.