Flexible. Scalable. Cost Effective. Let Verint show you the advantages of deploying customer engagement solutions in the cloud.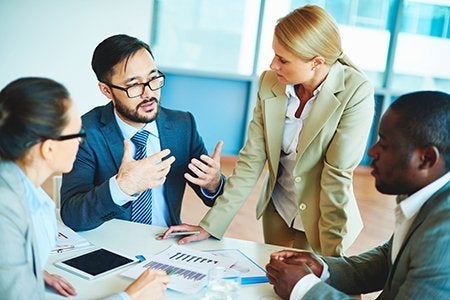 Benefit from Flexible Licensing and Deployment Options for Customer Engagement Solutions
When it comes to technology for optimising customer engagement, organisations need to make flexible adoption decisions to meet their requirements, now and in the future—without having to abandon their prior technology investments.
Verint offers some of the most flexible licensing and deployment options available within the customer engagement optimisation market. All of our customer engagement solutions—from voice of the customer, workforce optimisation, employee engagement and engagement channels, to security, fraud and compliance—are available in the cloud, on-premises, or as a hybrid of both. With our hybrid model, your organisation can select which individual applications it wants to deploy on-premises or in the cloud to address specific operational requirements, while laying the foundation to gradually evolve to a full cloud deployment over time if desired. Because we support a combination of on-premises and cloud deployments, as well as perpetual and subscription licensing, you can choose the model and licensing approach that best meet your needs.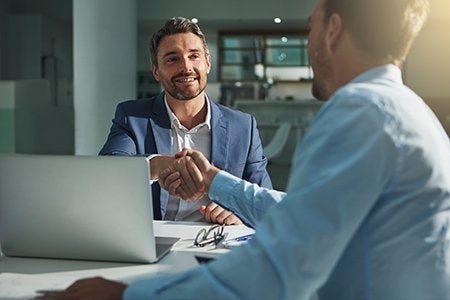 Verint offers its customer engagement solutions directly, as well as through partners, including cloud service providers and contact centre infrastructure vendors that OEM or resell our solutions in the cloud or on-premises. That means more options for you when it comes to selecting and deploying our proven, powerful functionality.
Interested in workforce optimisation in the cloud?
Find out what Verint has to offer.