Automated Verification is a compliance assurance solution to help ensure optimum operation of critical communication and recording infrastructure.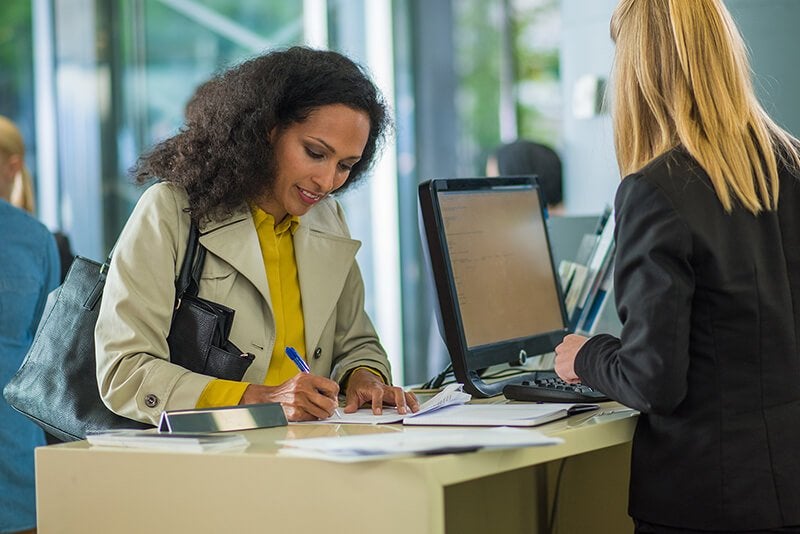 Stringent regulation, legal oversight, and increased competition pose compliance challenges for today's enterprises, especially in financial services, insurance, utilities and other regulated industries. In addition to the financial burden the increased regulatory climate has created, these industries face potential reputational damage and loss of customer confidence directly resulting from the risk of being non-compliant. Increasingly, organizations are replacing or augmenting expensive, siloed technical resources with automation tools to help them monitor their communication infrastructure, self-identify compliance issues, and enhance the consistency, accuracy, and cost-efficiency of their operations.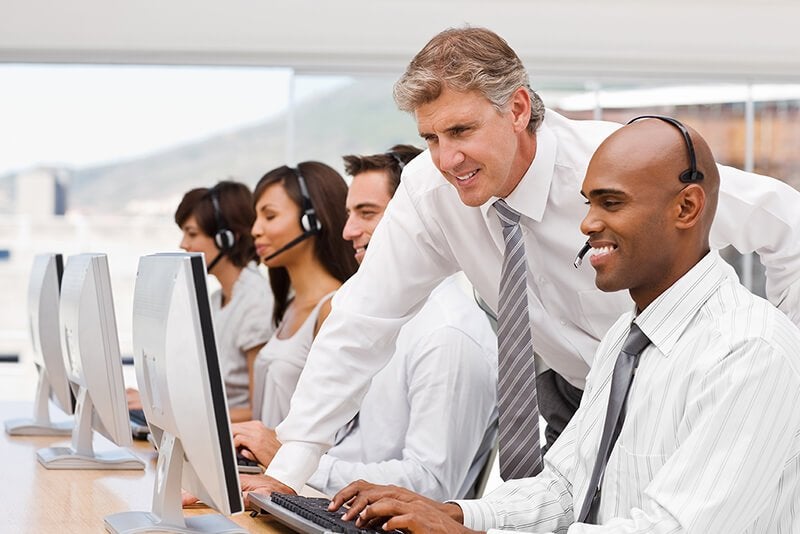 Verint offers Automated Verification—an end-to-end compliance and operational assurance solution that performs system tests across multiple vendor platforms, applications, and communication paths to ensure their optimum operation. This vendor-independent solution actively checks systems for issues and proactively simulates user transactions to validate the operation, configuration, and performance of applications, communication flows and interaction recording to comply with internal policies and external regulations. Automated Verification delivers a deeper understanding of the status of your critical communications environment across multiple vendors and services, including PBX, trader turrets, UC, mobile, audiovisual, and recording solutions.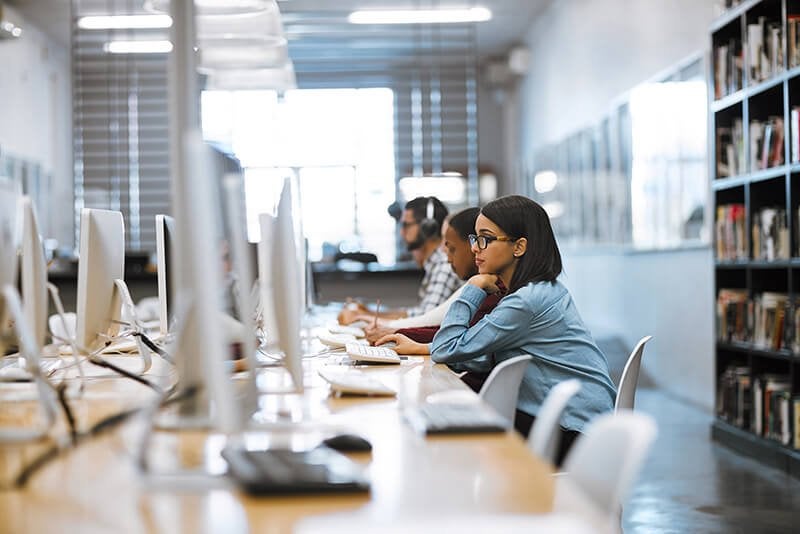 Designed to deliver deeper operational oversight, Automated Verification incorporates a comprehensive set of automated offerings that can help foster compliance assurance and deliver improved operational value for your business:
Policy Engine – Compares rules and regulations to actual policies applied to the compliance infrastructure to validate the performance of business-level functions. Tracks users, job roles, and change requests to ensure that policies are applied correctly.
System Check – Automatically tests the entire voice communications and recording infrastructure to indicate whether configurations are correct, software versions are synchronized, and services are running consistently. Alerts show when failures occur.
Operation Check – Proactively simulates the use of critical communication paths with automated "walk the floor" audio quality testing to help ensure workstation, voice platform and call recorder availability and assure that calls can be retrieved correctly.
Media Vault – Provides a single media vault to locate and extract call records and related metadata required by regulatory bodies into a secure, digitally signed, auditable, open standards database —rapidly and without human intervention.
Change Validation Service – Offers optional managed services to automatically monitor and test system operations before and after upgrades, network reconfigurations, platform replacements and more, to help mitigate the risk created by such change events.
Policy Check – Compares every live call entering and leaving a voice environment to make sure that conversations are successfully recorded on the environment and are policy compliant, while reporting anomalies in near real-time.