Enhance Compliance and Reduce Liability Across Your Enterprise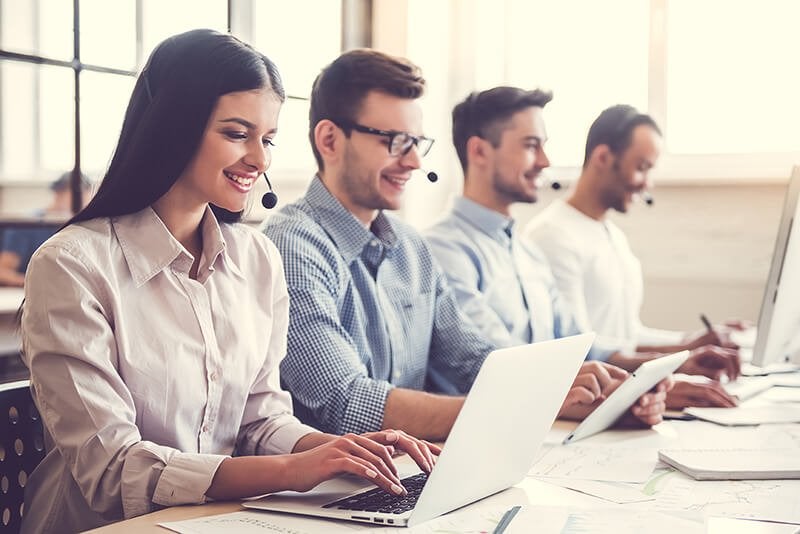 Today's organizations face an increasingly complicated compliance challenge. They must protect customers' credit card data and personal information, adhere to rules for recording and telemarketing practices, proactively address complaints, and help prevent identity theft.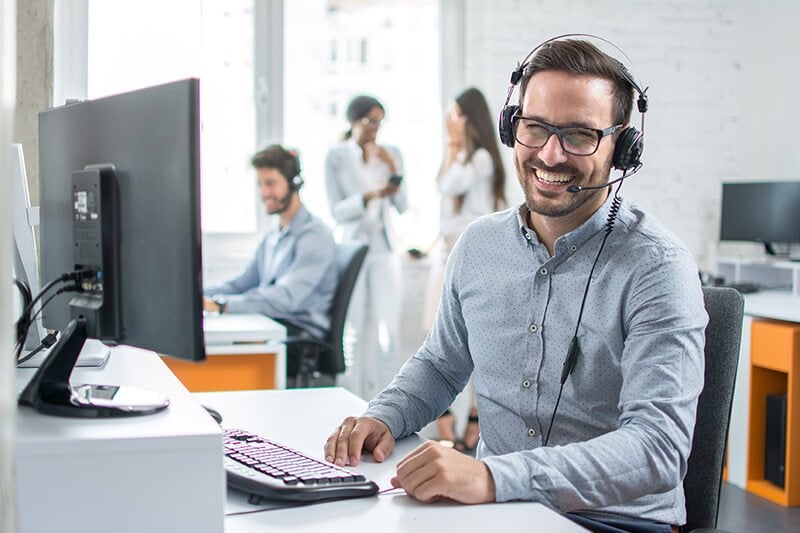 Verint offers compliance recording that can reliably and securely capture, encrypt, archive, search, and replay voice, screen, and other methods of interaction from traditional time-division multiplex (TDM), Internet Protocol (IP), Session Initiated Protocol (SIP), and advanced unified communication platforms. With this powerful solution, you can easily search and replay captured interactions and all associated digital data, regardless of where they were recorded in your enterprise. A single recording system works across multiple channels—including PBX, VoIP, chat, digital collaboration, email, mobile voice/SMS, trading turrets, and face-to-face—to provide robust, reliable compliance and liability protection. So you can simplify and modernize your infrastructure—and be better positioned for compliance with regulations such as GDPR, PCI, or MiFID II.