Verint Employee Desktop guides agents through the optimal process steps so that each agent can meet your compliance standards, no matter how complex.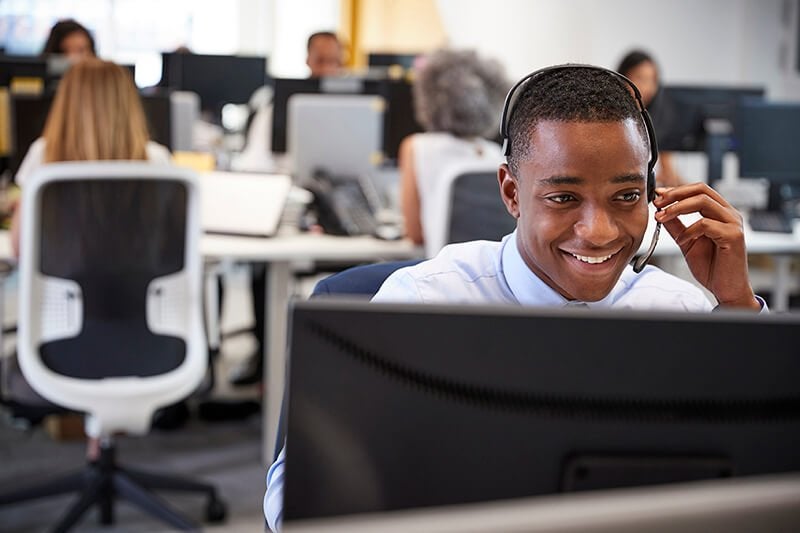 Across industries, compliance requirements are becoming more and more complex. At the same time, it is increasingly difficult to train and retain agents who can meet these requirements. With penalties at an all time high, improving process compliance is an imperative. Organizations need to enable their employees to meet these requirements without extensive training and memorization.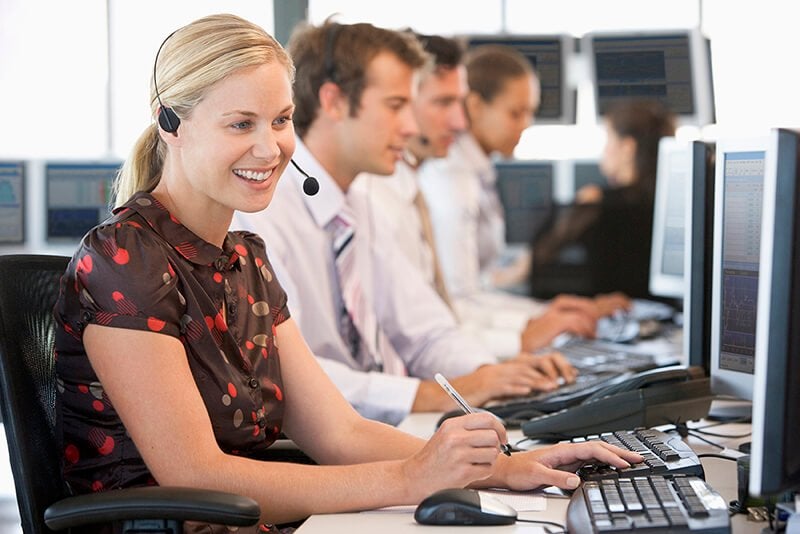 Verint Employee Desktop guides agents from step to step to complete processes in an optimal, compliant fashion. Based on the customer profile and the nature of their inquiry, the desktop suggests the next best action for the agent to perform. At each step, the agent can be provided with a script and all of the supporting customer information to complete each step. As each step is completed, an audit trail confirms that the process was executed in a compliant manner.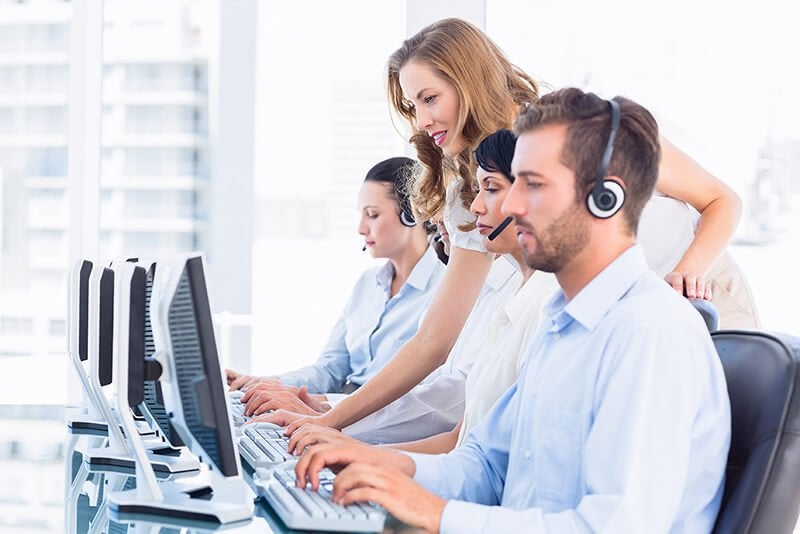 Verint Employee Desktop allows agents to complete customer processes across communication channels. As needed, organizations can leverage Verint Chat Engagement, Verint Email Engagement, and Verint Social Engagement to receive and respond to inquiries across channels. The desktop is also packaged with Verint Knowledge Management so all agents have access to the same centralized source of information.