Learn how Verint financial trading compliance solutions can help financial services businesses comply with MiFID II while preventing ethical and compliance issues.
Navigate the complexity of financial trading regulations, ensure compliance, and avoid fines and reputational damage.
Financial services and investment firms must keep pace with increasing regulation and meet stringent legislation. Businesses that fail to, run the risk of lawsuits, penalties, costly fines, and reputational damage.
Our solutions can help you address complex compliance challenges, including MiFID II, trading floor compliance, collaboration compliance, proactive compliance, financial compliance, and legal hold.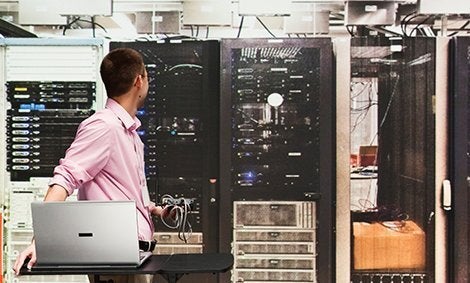 With our financial trading compliance solutions, you can benefit from a single solution to reliably capture, regulate, retain, retrieve, and analyze regulated interactions across all channels and users, including Cisco®, Skype® for Business, and other leading unified communications and collaboration solutions.