Verint Knowledge Management provides a central repository of up to date processes and content so agents have accurate, compliant information for customers.
Today's compliance requirements are far too numerous and complex for agents to memorize the information, and the demand for efficient interactions means they can't spend time searching for the right processes to follow. Instead, agents need a reliable source of information to quickly find what is needed so the correct and up to date information is always provided.
Verint Knowledge Management is a central repository for organizations to store policy and procedure information to ensure compliance. Employees interacting with customers across all communication channels leverage the same knowledge base so your compliance needs can be met regardless of how a customer gets in touch. Using context, the applicable knowledge articles needed for an interaction are automatically presented, so no searching is required.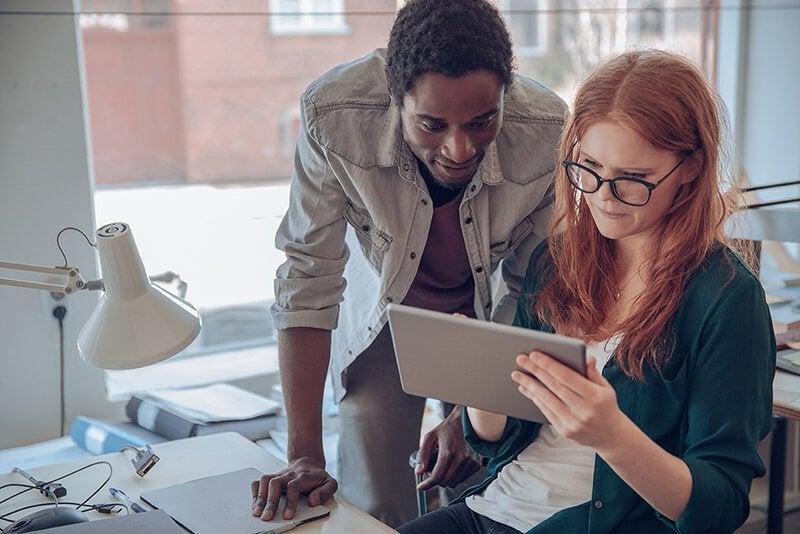 Verint Knowledge Management is available as part of Verint Employee Desktop, a comprehensive solution for managing interactions in multiple channels with a unified desktop, underpinned by knowledge management, case management, and productivity-improving integration to related systems and data.