Automate repetitive tasks and provide guidance for complex processes to reduce errors and increase regulatory compliance with Robotic Process Automation.
Work today can be both complex and mundane. For example, a loan application can have many steps and involve work by multiple employees, but also include low-value tasks, such as cutting and pasting data from one system into another. These low-value tasks are prone to errors, and the higher value, complex steps can be difficult to execute properly and consistently, given the number variations involved in different processes.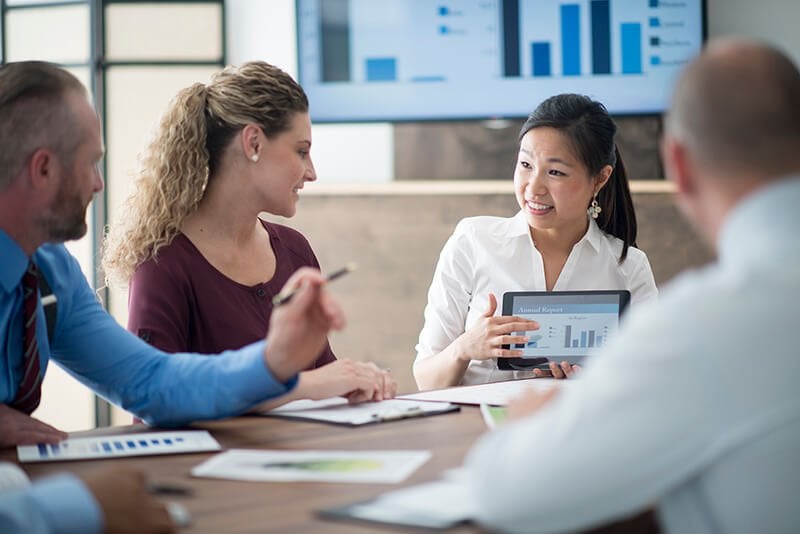 Verint Robotic Process Automation can automate the repetitive, rules-based tasks such as cutting and pasting data that can consume so much of an employee's time. These portions of the work can be performed around the clock and without errors, freeing up your employees for the higher value, more complex work that is more challenging and satisfying to execute.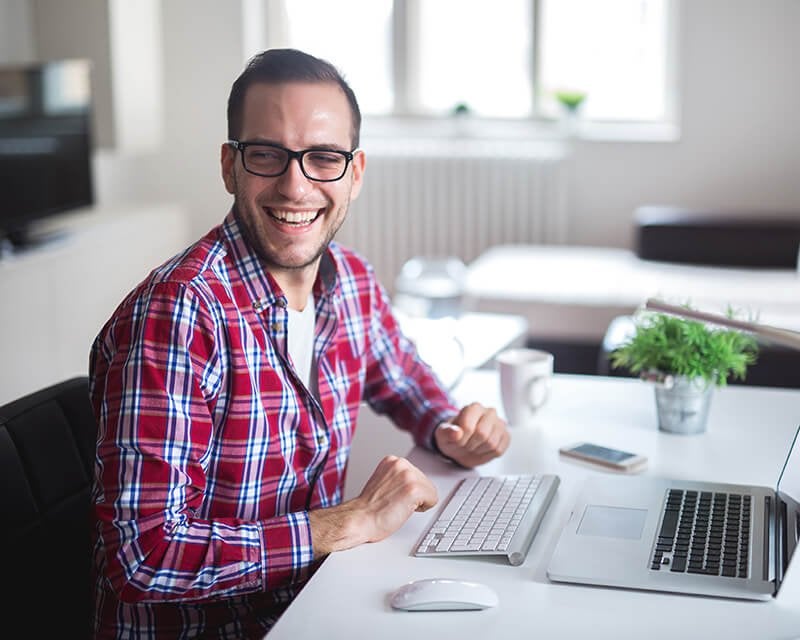 Verint Process Assistant provides guidance and automation wizards that overlay applications, showing staff exactly what to do, preventing them from proceeding incorrectly in some situations, and even performing the work for them in others. Guiding employees through these complex processes helps ensure consistency and compliance with industry regulations and company policies.