Explore how Verint Employee Desktop is the right tool to empower your employees in today's modern contact center.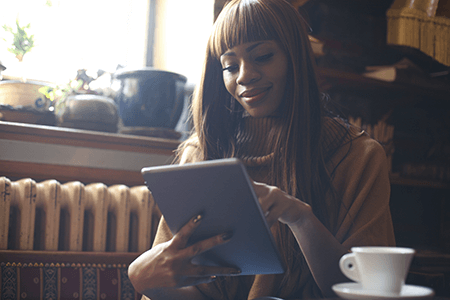 Maximise Employee Productivity without Sacrificing Service Quality
The employee or agent desktop is the critical point of integration for today's multichannel business environment. Although consumers have embraced digital channels for many types of interactions, they often turn to contact centres as their channel of choice for difficult or complex issues. This means that contact centre agents require unified access to multiple sources of information and customer data in order to handle complex issues and deliver exceptional customer service.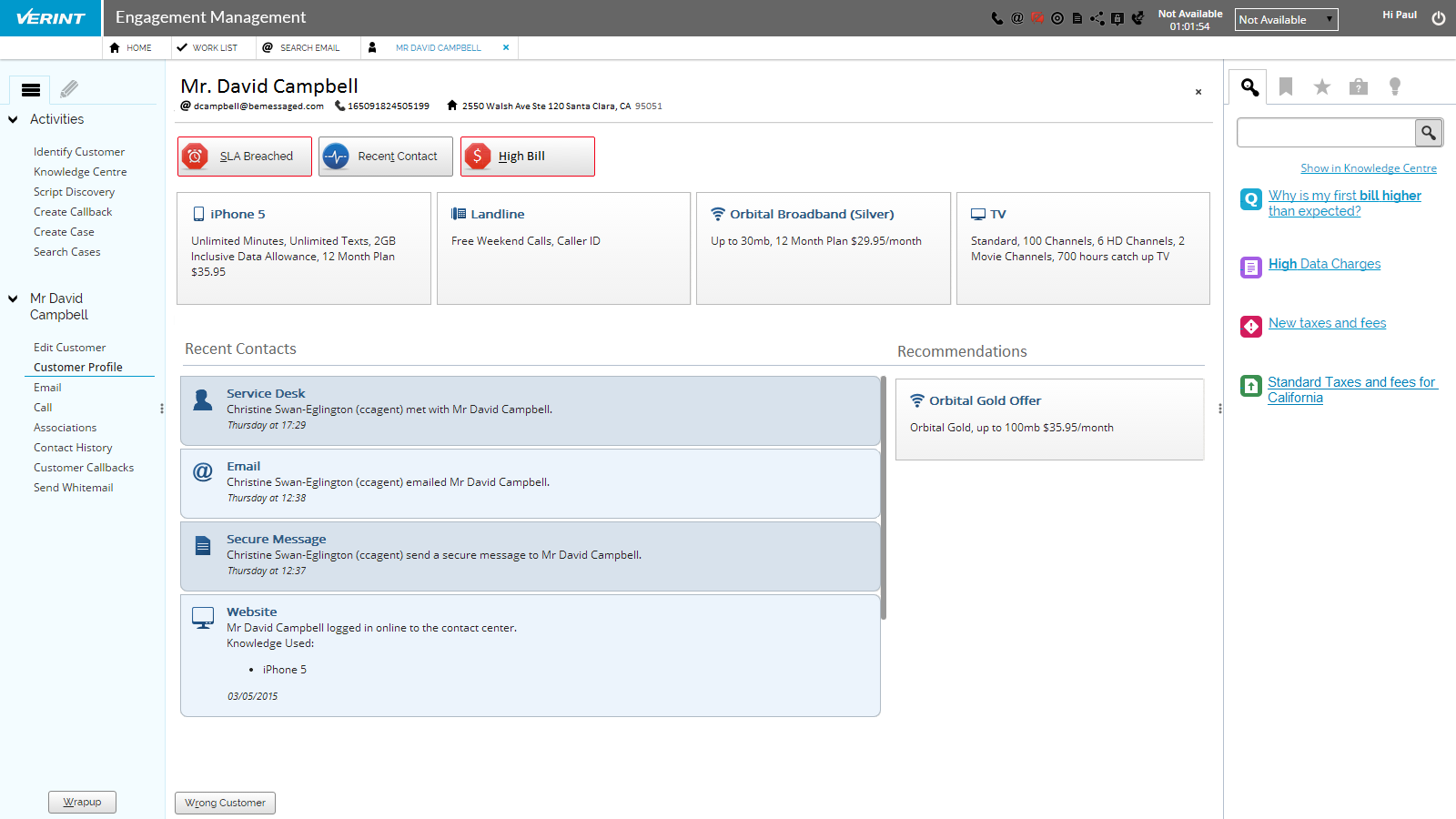 Verint employee desktop provides staff with unified access to the applications and information they need to respond effectively to customers across different channels. This solution combines knowledge management and case management technologies within a single platform, delivering increased employee productivity and providing a personalised customer service. You can:
Work with customers across multiple channels (telephone, email, chat, co-browse and social) via a single user interface.
Surface information relevant to the context of the customer's interaction (customer's profile, previous interactions, products and services used).
Initiate customer cases quickly using pre-built customer service processes, interact with work queues and guide employees through process steps.