By Moving the Middle, organisations achieve dramatic improvements in performance. Read how Gamification can help motivate employees to enhance their skills and knowledge.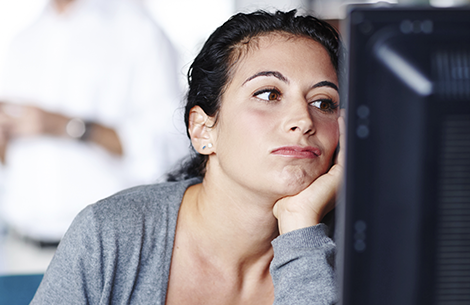 Accelerate employee onboarding, drive ongoing skill development, and increase knowledge sharing
Research has shown that the majority of employees are not engaged at work, costing companies billions of pounds each year. Disengagement can result from several factors, including lack of positive reinforcement, unclear communication of goals and objectives, and a feeling that there is little job mastery.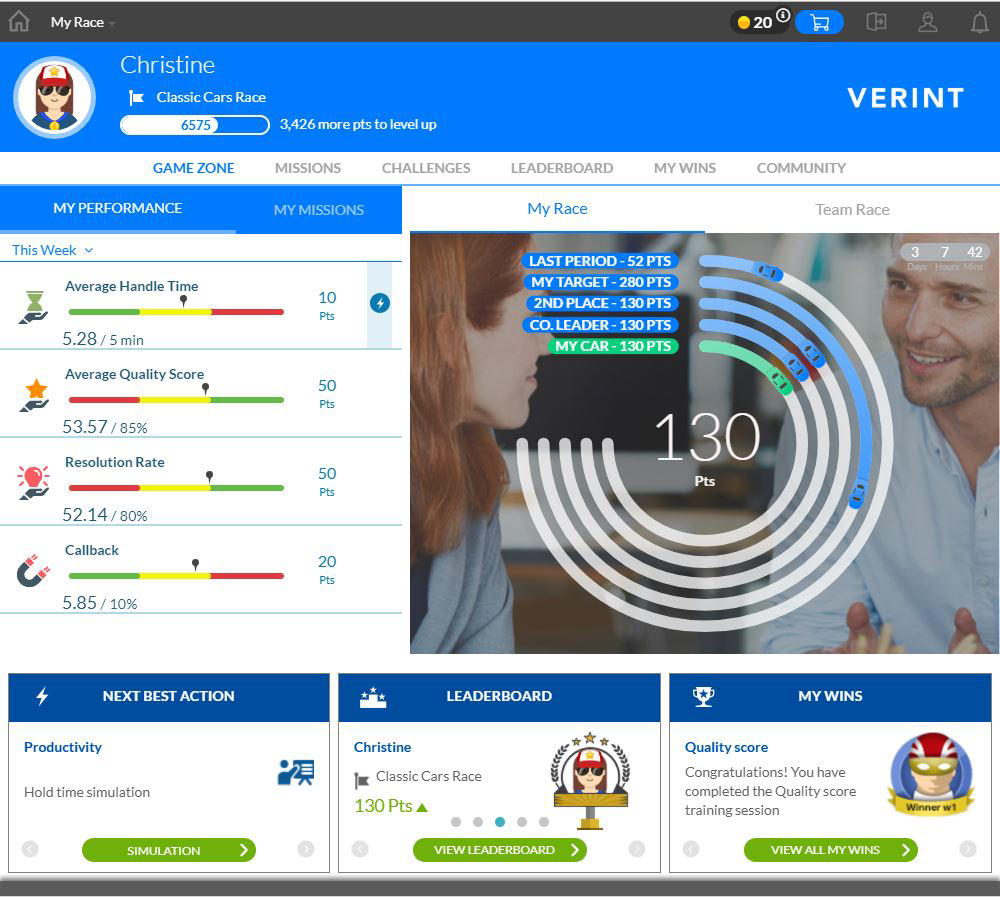 Gamification uses game mechanics and behaviour science to clearly present role-specific goals in the form of key performance metrics (KPIs), and offer next best actions to improve their skills or knowledge in a specific area. Employees are awarded points and badges for reaching performance targets. Gamification can help:
Accelerate the onboarding of new employees
Drive "on the job learning" by presenting quizzes, surveys, polls, embedded videos and presentations in a dynamic and engaging format
Increase collaboration and knowledge sharing.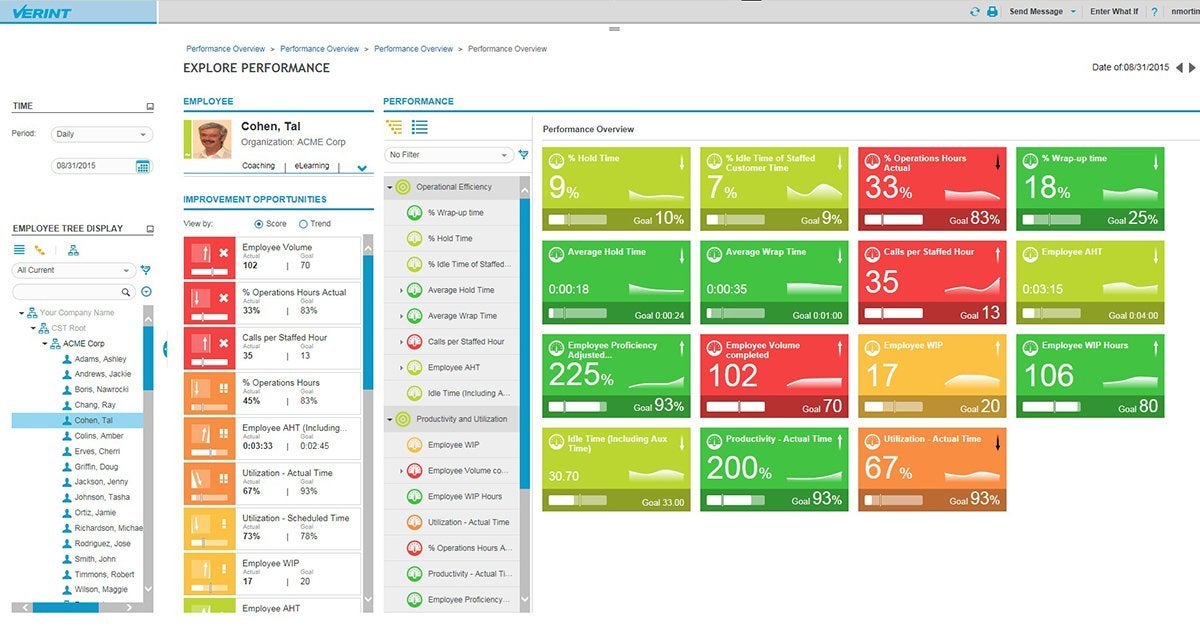 Augmenting gamification with performance management can provide organisations with even greater value. Performance management scorecards give employees visibility into their performance, helping them understand expectations and identifying areas for improvement. Gamification can provide employees with actionable steps to improve those skills, such as elearning clips, online quizzes or simulations.