See how Verint Knowledge Management can change the way your employees and customers get answers.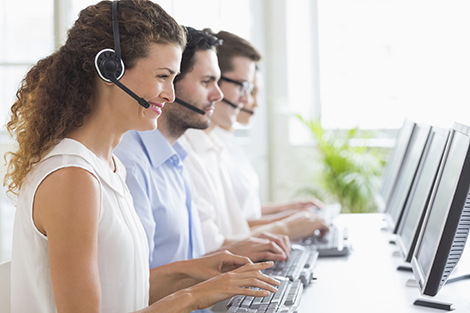 Drive Efficiency, Consistency and Agility with Knowledge Management
When your customers have questions or issues, they demand immediate, accurate answers in their channel of choice. Meanwhile, your products and processes are frequently changing and growing in complexity, making it increasingly difficult for a customer service employee to provide these answers. To keep your customers happy while maintaining your bottom line, you need to deliver this information quickly, accurately and consistently.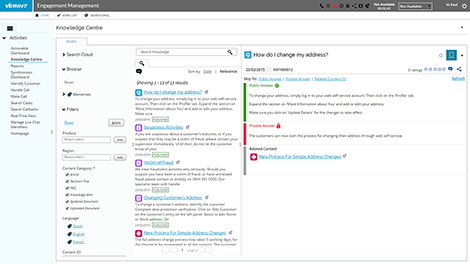 Remove the frustration in finding information on challenging and complex topics that occurs using traditional search. With Verint Knowledge Management, you experience personalised results tailored to the customer's context. Knowledge Management can improve:
Speed: Reduce talk time.
User Experience: Improve customer satisfaction.
Consistency: Access to the same answers across employees and across channels.
Agility: Automate the delivery of in-time micro knowledge to solve specific issues.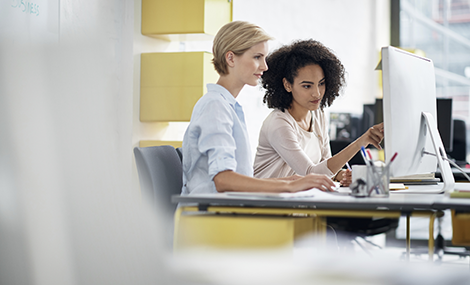 Verint Web Self-Service delivers knowledge management articles to customers on the web and on mobile devices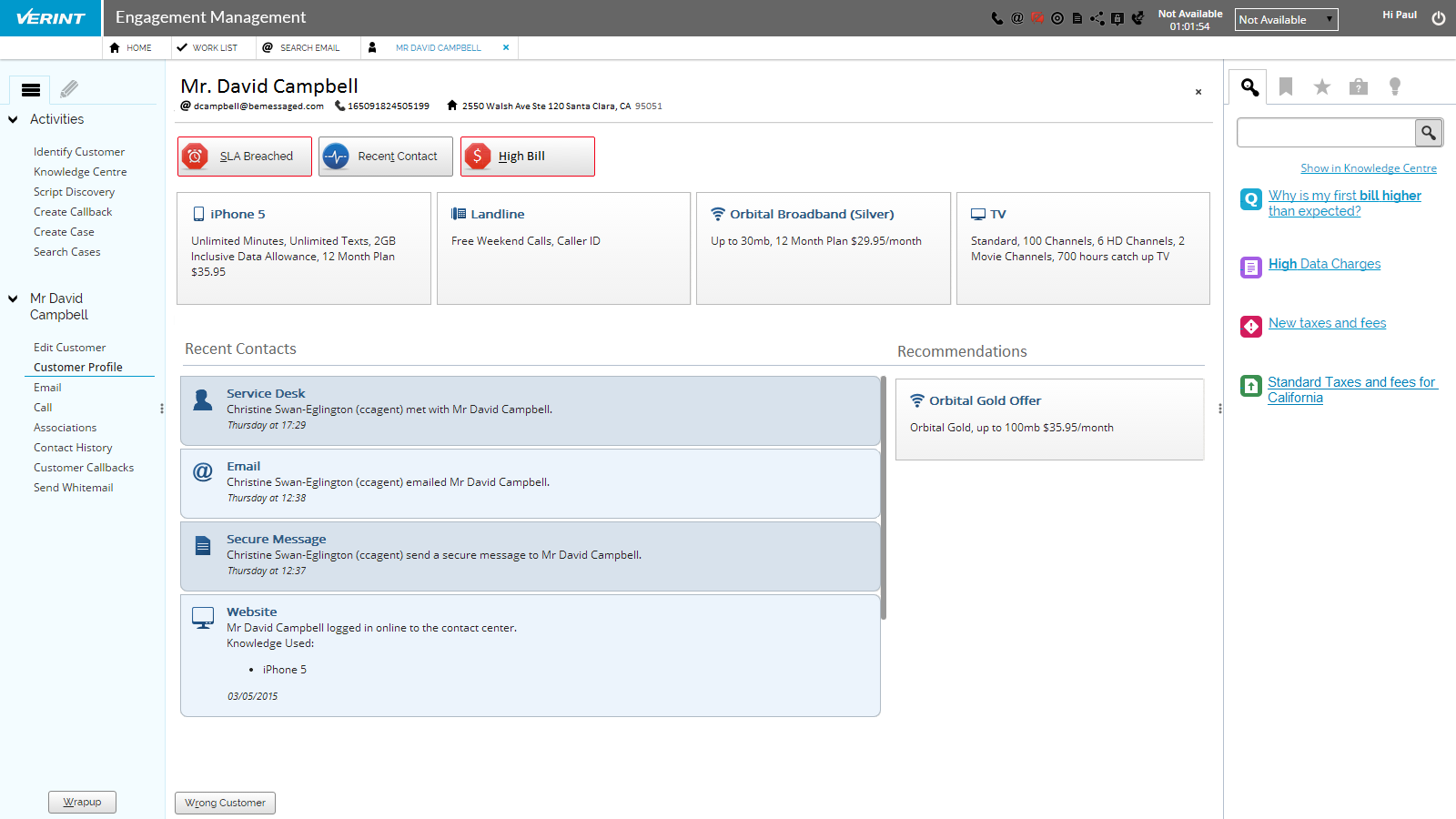 Verint Knowledge Management is available as part of Verint Employee Desktop, a comprehensive solution for managing interactions in multiple channels with a unified desktop, underpinned by knowledge management, case management, and productivity-improving integration to related systems and data.