Your employees are on the front-line serving customers each and every day, making them a rich—and often up-tapped—source of intelligence. Gaining their options and feedback about engagement, experiences, and more can be quick and easy.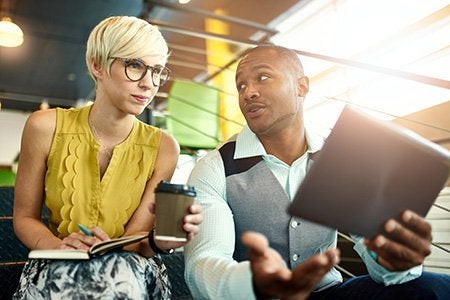 Gain Insights into Employee Engagement, Satisfaction, and Retention
Many organisations struggle with capturing feedback from their staff in a way that's actionable. But without this valuable insight, it can be difficult to develop effective strategies for enhancing employee engagement and retention.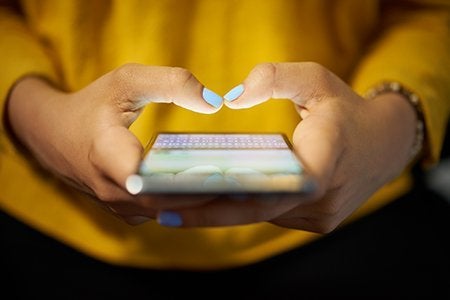 Verint Voice of the Employee is an enterprise-class platform that enables employees to share their perceptions, opinions, and feedback. It can provide your organisation with key insights for cultivating happier employees and delivering better customer experiences.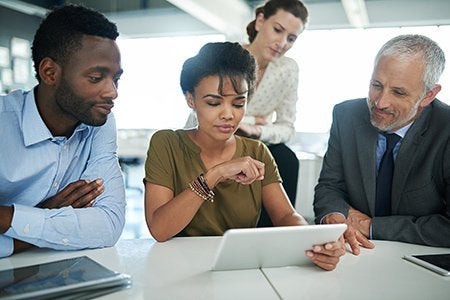 Verint Voice of the Employee provides a timely, cost-effective alternative to traditional, third-party employee satisfaction surveys. You can easily survey thousands of employees across hundreds of locations and multiple languages, then centrally measure, analyse and take action on their feedback. By capturing employee feedback using their preferred channels—including email, web, mobile, and SMS surveys—you can gain critical insights for fostering employee engagement and empowerment, productivity, satisfaction and retention, while optimising the customer experience.