To help identify and prevent fraud, Desktop and Process Analytics captures what applications and accounts employees access, when, and for how long.
Fraud can happen anywhere, even in your own operations. Understanding what accounts employees are accessing, what actions they are taking, and whether those actions are required to serve the customer are vital capabilities to identifying and preventing fraud. Yet many organizations are unable to capture employee desktop activity at the level of granularity needed to understand if employees are performing tasks related to their jobs, or operating outside their scope of authority.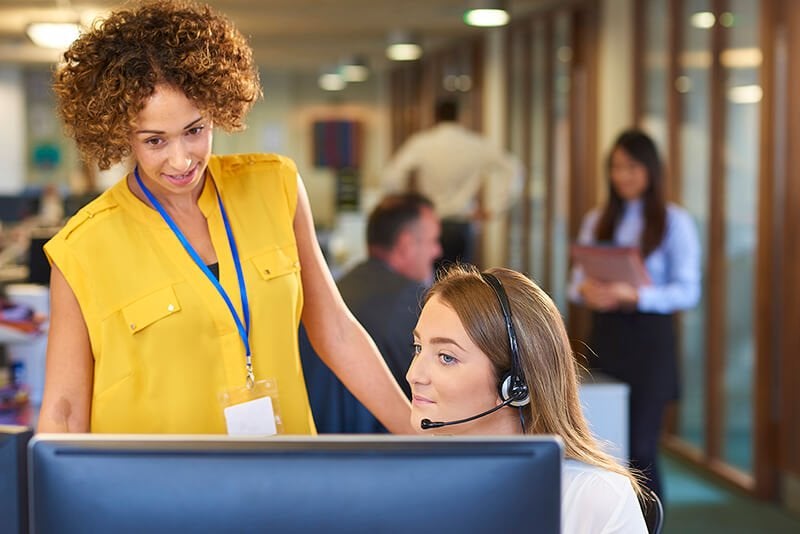 Verint Desktop and Process Analytics can help alert managers automatically when employees take actions outside their authority. For example, if employees attempt to execute a financial transaction that is above their particular threshold or attempt to access accounts that have nothing to do with their roles, the manager can be notified. The solution also creates an audit trail of all sites and applications accessed, when, and for how long. So if an employee is spending excessive amounts of time in a CRM system beyond what is necessary for his or her job, a manager can investigate why.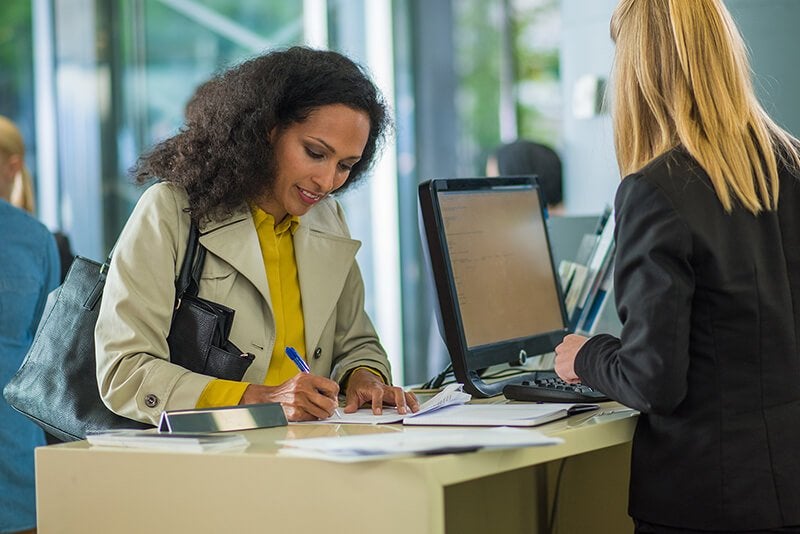 Desktop and Process Analytics has long been used to help ensure PCI Compliance by pausing and resuming audio and screen recordings when confidential information is being provided. This capability also helps organizations avoid fraud, as this sensitive data is not recorded where it might later be viewed by someone without a business need for the information.