Find out how Verint Next IT uses Artificial Intelligence to get real business results.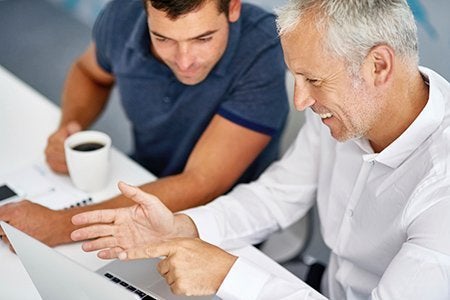 Simplify Engagement with Virtual Assistance
Engage your customers in digital channels, including the web, mobile, social, and communities.
Interact naturally through conversations instead of self-service menus and forms.
Provide information, answer complex questions, and complete transactions.
Automate more customer interactions and reduce assisted service workload.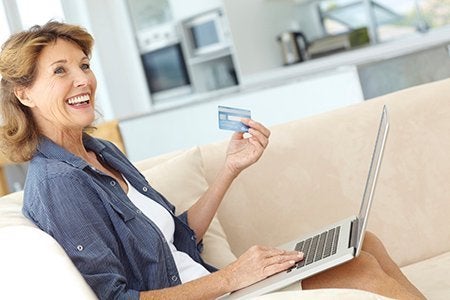 Modernise Self-Service with Artificial Intelligence
Verint Virtual Assistant uses artificial intelligence and machine learning to create a modern engagement experience. Our conversational AI can predict what a customer wants, personalise the interaction, and determine the best next action to deliver a successful outcome. Empower your customers to help themselves quickly and with minimal effort.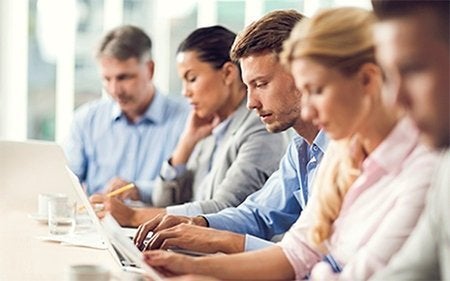 Start Anywhere, then Scale Enterprise-Wide
Our open, modular conversational AI solution lets you start anywhere and helps protect your investment as you expand. Deploy a virtual assistant on one channel and automate a few of your highest volume interactions, then expand to more channels and expand the intelligence. Take control of your AI destiny with a full suite of tools, analytics, and a massive library of human-validated AI training data.