Full-Time Recording to Enhance Compliance and Reduce Liability
Organisations capture customer interactions for a variety of reasons, including regulatory compliance, liability protection, and quality assurance. But with customers using a variety of channels and devices to communicate, traditional full-time recording may not be enough.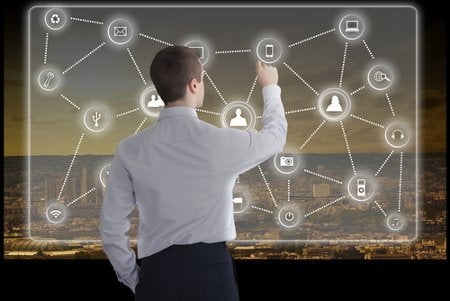 Verint Interaction Recording is a proven, full-time compliance recording solution that can be deployed on-premises or in hybrid cloud environments. Designed for today's omnichannel contact centres, it can capture, index, retrieve, store, and archive up to 100 percent of voice, video, and text interactions across multiple channels (including PBX, VoIP, chat digital collaboration, email, mobile voice/SMS, trading turrets, and face-to-face) via a single recording system. It can also capture employee screen data and keystrokes passively, either concurrently during the interaction, or standalone during back-office user activities. This powerful, proven solution can help your organisation comply with industry regulations and standards, such as the Payment Card Industry Data Security Standard (PCI DSS), HIPAA, and HITECH, expedite dispute resolution, and mitigate risk and liability.
Verint Interaction Recording offers a FIPS-compliant key management server, with supports AES-256 in true end-to-end encryption to protect data as it's recorded, moved to archive, or retrieved during replay.