Learn how Identity Authentication and Fraud Detection solutions use voice biometrics and predictive analytics to verify customers and detect fraudsters during live calls.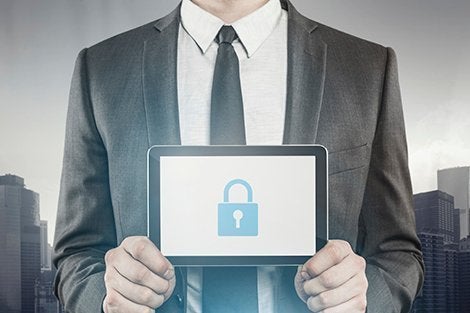 Use Voice Biometrics to Authenticate Customers Faster and Enhance Fraud Detection
The availability of stolen data to professional fraudsters is rendering KBA or knowledge-based authentication (such as security questions) increasingly inadequate for distinguishing legitimate customers from fraudsters during telephone interactions. At the same time, customers today expect faster interactions and are frustrated by too many security questions. Contact centres are therefore looking for better authentication that improves customer experience and security.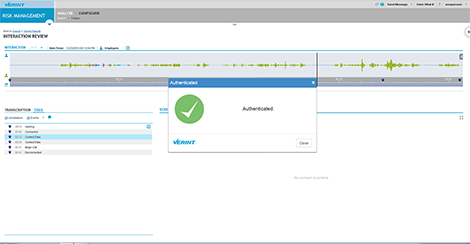 Verint Identity Authentication and Fraud Detection uses voice biometrics to verify callers in real time passively, without requiring a password to be spoken. They make authentication faster, easier and more secure than traditional authentication methods. The contact centre can:
Reduce agent handling time and costs.
Foster a better customer experience by reducing the number of security questions.
Enhance fraud detection.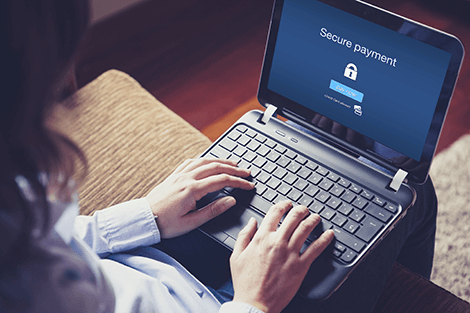 Verint Identity Authentication and Fraud Detection is available as a complete, fully integrated suite for end-to-end authentication and fraud detection in contact centres. Its functionality can also be licensed as discrete applications that address each of these areas independently:
Verint Identity Authentication recognises the unique vocal characteristics, or "voiceprint," of enrolled customers seconds into a live call, helping to reduce the number of security questions-and average handle times. This faster authentication can mean a reduction in contact centre costs and an improved customer experience.
Verint Fraud Detection uses voice biometrics and other predictive factors to identify professional "fraudsters" on calls by storing a database of known fraudster voiceprints. Fraudsters can be detected even if they answer security questions and dupe agents. This can significantly increase fraud detection rates in your contact centre.