Discover how Verint's advanced audio and video analytics can help expedite investigations, debriefings, and training.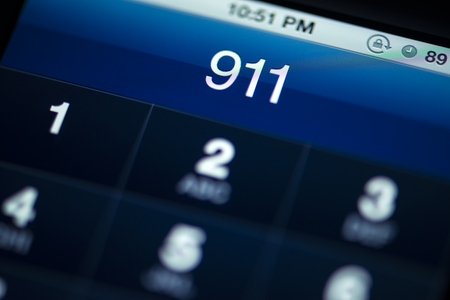 Today's emergency services first responders—including police, fire departments, and emergency medical services—are continually challenged to improve emergency preparedness and response, address evolving challenges, reduce liability and risk, and make the most of budgets and staff. To meet these challenges, organisations must capture, analyse, manage, and act on public safety data quickly, even as the variety of channels and devices that citizens use to communicate evolves. Organisations need robust, reliable solutions for reconstructing incidents, identifying opportunities to improve performance, expediting investigations, and ensuring compliance with evolving standards, such as NG-911 and i3 in the United States, or the European Union's E-112.
Verint Recording for Public Safety is a powerful solution for capturing voice, radio, video, and text interactions across multiple channels, including PBX, VoIP, chat, digital collaboration, email, mobile voice, SMS, and face-to-face—all on a single recorder. Designed to meet the needs of emergency response, public safety, and control room operations, the solution can help organisations gain deeper insight into their operations to enhance their performance while addressing key activities associated with compliance, such as incident investigation, evidence preparation, and maintenance of compliance audit trails.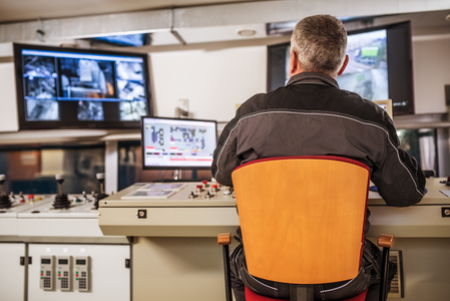 As part of the unified Verint Workforce Optimisation suite, Verint Recording for Public Safety can work seamlessly with other solutions within the suite to deliver unique business process workflows, including:
Verint Insight Center – Provides multichannel/multimedia search and replay, as well as incident management with media lockdown options. It facilitates reconstruction of complex events, especially those involving information captured across multiple media.
Verint Instant Recall – Allows users to quickly search and replay recorded and live calls, including rewinding to the beginning on live calls. This can be a benefit for quickly confirming details and reviewing conversations that are difficult to understand.
Verint Quality Management

– Enables all of the attributes of an interaction, including voice conversations and associated screen data, text-based interactions (such as SMS), and video to be evaluated right from a single screen.
Verint Speech Analytics

– Automatically surfaces valuable intelligence from recorded calls, so you can take action quickly. Right out of the box, it can automatically identify, group, and organise the words and phrases spoken during calls into themes, helping to reveal rising trends and areas of concern.