In a "catch me if you can" world, misconduct might be nefarious or unintentional. Either way, compliance officers can't risk it happening on their watch.
Mitigate risk, ensure compliance, and identify policy breaches
There is a growing burden on financial trading organisations to not only act above board, but to prove that they did, they do, and they will continue to do so. With multiple communication channels and millions of interactions and transactions, that's not easy to do. And it's not enough just to record and monitor them-you need to actively detect suspicious activity and prevent misconduct.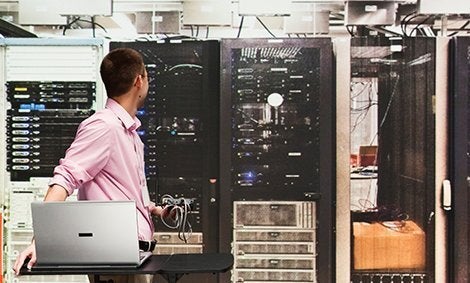 With over two decades of experience as a leading provider of compliance recording solutions, Verint offers proven, reliable software for recording, indexing, and retrieving voice and text interactions. Through our acquisition of Verba, we have extended the sophistication of our financial compliance and recording solution set even further with Verba's comprehensive compliance call and media recording, archiving, and quality management software solutions for unified communications and contact centre platforms. With Verint Verba, we can enable the recording of multiple communication channels—including integrated Skype for Business, IM, voice, video call, and desktop screen recording. Verint Verba is also the key solution enabler for complete Microsoft and Cisco UC deployments in regulated industries. Our solutions can help you address complex compliance challenges, including MiFID II, trading floor compliance, collaboration compliance, proactive compliance, financial compliance, and legal hold,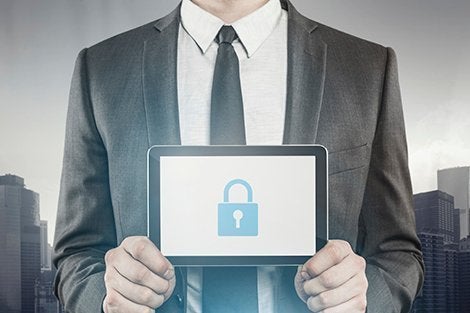 Sometimes, fraud may be happening on the other end of the phone. Verifying the identification of the caller is critical for secure communications, but it takes a lot of time and can be detrimental to customer experience.
To overcome those challenges, Verint Identity Authentication and Fraud Detection use voice biometrics to identify callers by their "voiceprint" in just a few moments of live conversation.
This faster authentication can mean a reduction in call times and an improved customer experience. It can also mean that you detect professional "fraudsters" immediately, even if they can answer security questions.