Verint Speech Analytics enables you to transcribe and analyse millions of calls to discover customer insights and improve contact center performance.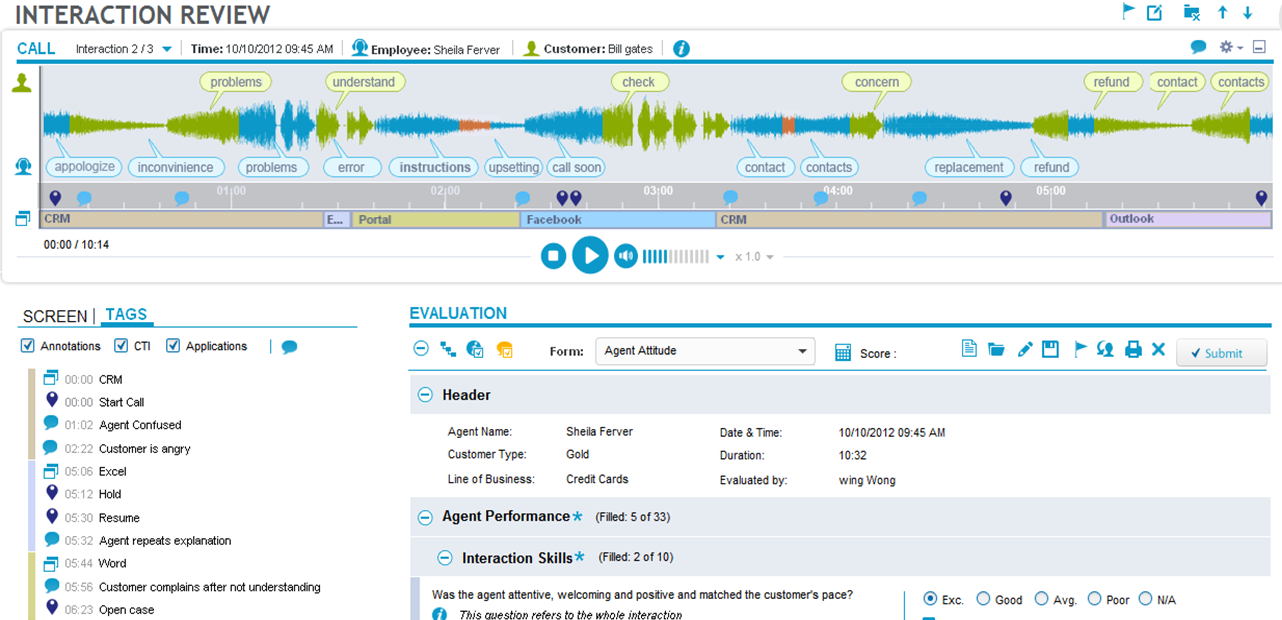 Surface Valuable Intelligence from Recorded Calls
Nothing can tell you more about your business than analysing your customer calls. Call recordings can become a gold mine of rich insights about customer satisfaction, customer churn, competitive intelligence, service issues, agent performance and campaign effectiveness. But the sheer volume of phone calls exceeds the contact center's ability to manually review and analyse them. Manual review can process only a fraction of calls using unsophisticated analysis.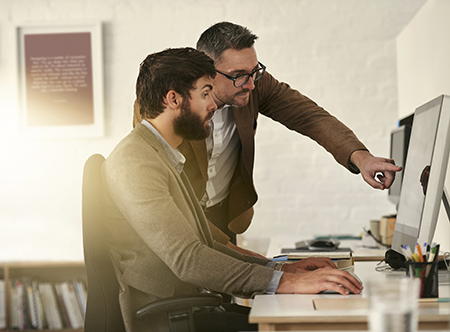 Verint Speech Analytics can transcribe and analyse 100 percent of your recorded calls to help surface valuable intelligence. The solution can automatically discover and analyse words, phrases, categories and themes spoken during calls to reveal rising trends and areas of opportunity or concern. This can help you:
Enhance contact centre performance with insights to reduce agent handle time and repeat calls.
Discover customer insights into satisfaction, business issues, competitive intelligence, marketing campaigns.
Reduce churn by discovering root cause and predicting at-risk customers.
Improve quality monitoring by reviewing large samples and specific call types.
Provide targeted coaching to agents by analysing their relative performance.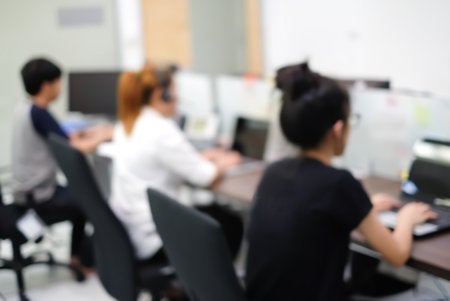 By combining the solution with Verint Text Analytics, you can add insights from text-based channels, such as chat, email, and social media for a comprehensive view of the customer across voice and text.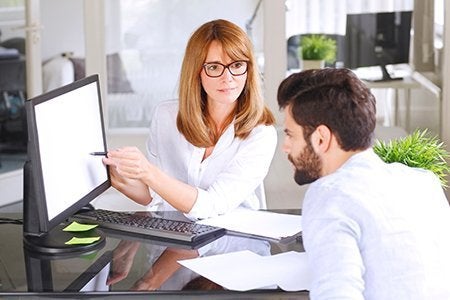 Enhance Compliance for Financial Trading
To meet the specialised compliance needs of financial trading firms, Verint also offers Verint Speech Analytics for Financial Trading. This trade surveillance solution can analyse 100 percent of trader calls and surface those containing suspicious words or phrases.