Discover customer insights, improve contact center performance, and make better business decisions by analyzing voice and text interactions.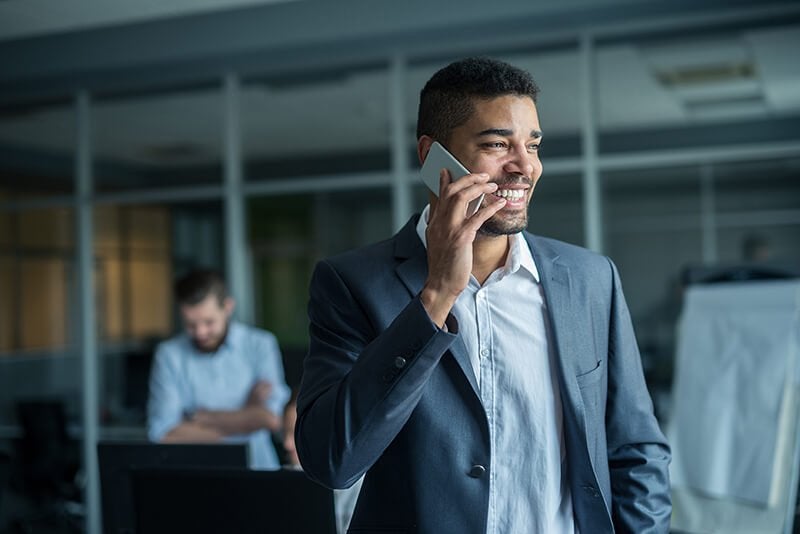 Competitive advantage often depends on anticipating and addressing market needs faster than other organizations. And few things can tell you more about your business and market than the voice of your customers. Whether they interact via the phone or using text-based channels such as email and chat, their comments are filled with valuable information on your products, processes, and services.
Verint can help you surface this valuable insight from customer and employee interactions. Our speech analytics solution can transcribe and analyze 100 percent of recorded calls to reveal rising trends and areas of opportunity or concern. By combining the solution with Verint Text Analytics, you can add insights from text-based channels, such as chat, email, and social media for a comprehensive view of the customer across voice and text. It's a practical way to reveal, understand, and address customer issues and concerns across thousands—even millions—of customer interactions, so you can take action right away.