Intelligent Virtual Assistants can improve productivity and increase workforce engagement. Find out how we do it at Verint.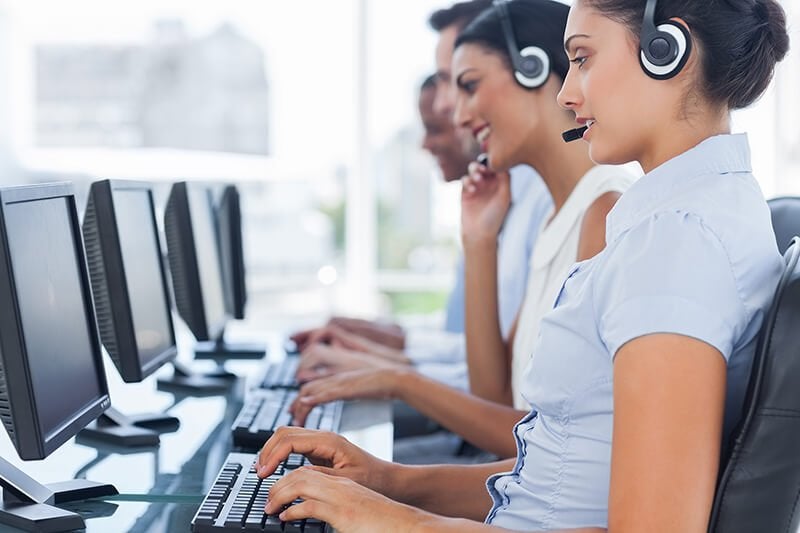 Simplify Engagement with Virtual Assistance
Workers can interact naturally with an intelligent virtual assistant through a conversational interface
Faster, more efficient access to information, answers to complex questions, and routine transactions
Increase productivity, serve customers better, and create consistent experiences across all interactions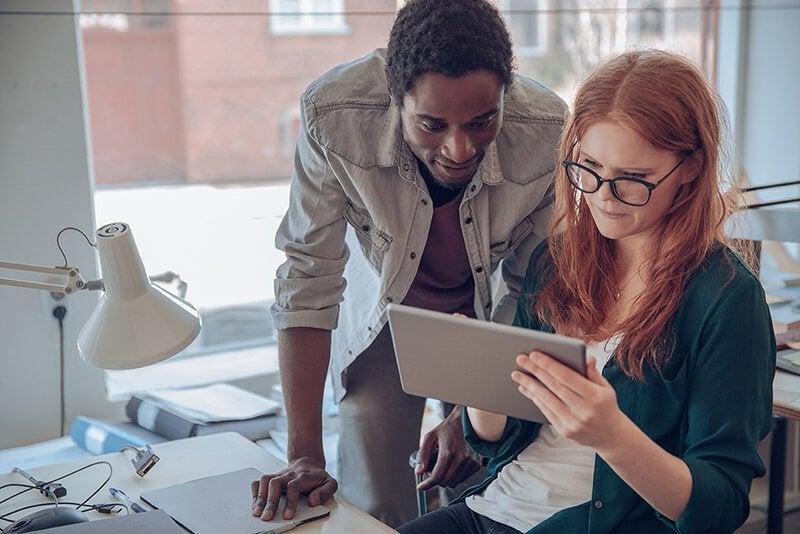 Modernize Service with Artificial Intelligence
Verint Virtual Assistant uses artificial intelligence and machine learning to create a modern engagement experience for your workforce. Our Conversational AI uses context to predict what they need, personalizes the interaction, and determines the best next action to help them achieve their goals so they can serve customers quickly and efficiently.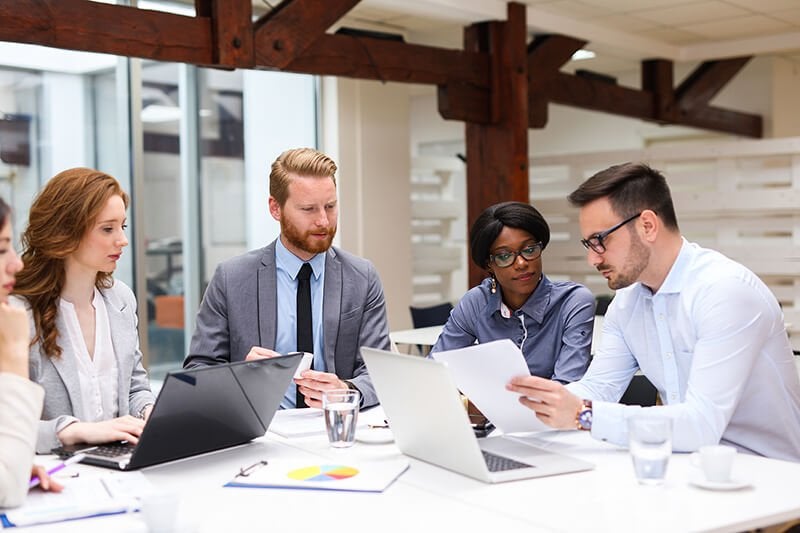 Start Anywhere, then Scale Enterprise-Wide
Our open, modular Conversational AI solution lets you start anywhere and helps protect your investment as you expand. Deploy a virtual assistant to augment one set of workforce activities, then expand to a broader range of capabilities and functions. Take control of your AI destiny with a full suite of tools, analytics, and a massive library of human-validated AI training data.