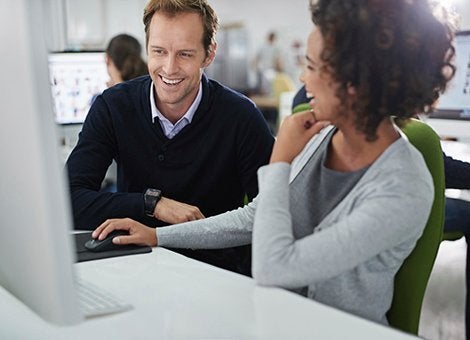 With Verint Automated Quality Management, you can automate the entire quality management process, from scoring evaluations to assigning coaching. The solution can automatically score up to 100 percent of your recorded calls, offering much greater insight and consistency than random sampling. It can also enable you to shift resources from scoring and other manual quality monitoring tasks to higher value activities, such as analysing calls and focusing on soft skills, coaching, and compliance.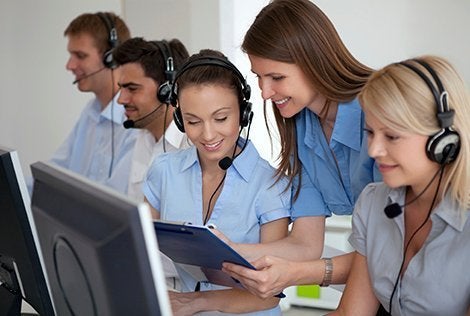 Verint Automated Quality Management empowers your teams to introduce automation at your own pace. Your teams have the option autoscoring one or more questions on a limited basis or autoscoring all of your questions on up to 100 percent of your recorded calls. This flexibility empowers your organisation to absorb the changes associated with automation as you derive its benefits.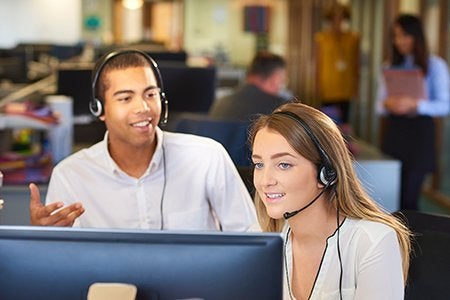 We also offer Verint Quality Management, a single, unified application for accessing and reviewing recorded phone, text-based interactions (such as chat), and video. With this proven solution, you can efficiently select and evaluate large numbers of interactions across communication channels based on business relevance, employee performance, and customer input.