The back office has significant impact on costs and service. Learn the Top 3 Reasons Back Offices Fail.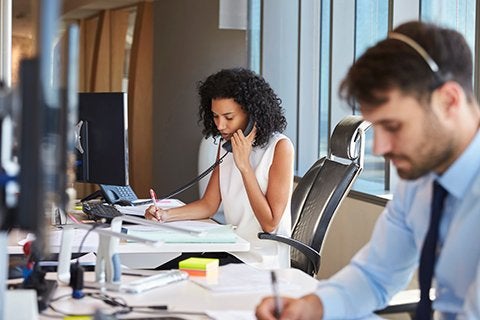 Are high priority work items getting lost? Do you have a high volume of customer complaints due to poor turnaround times? Are you experiencing excessive overtime in your processing support functions?
Back-office operations often struggle to balance costs and service. They lack standardized processes and automation tools that give them the operational intelligence they need to proactively manage workloads and capacity to meet customer promises for timely, accurate execution of their requests.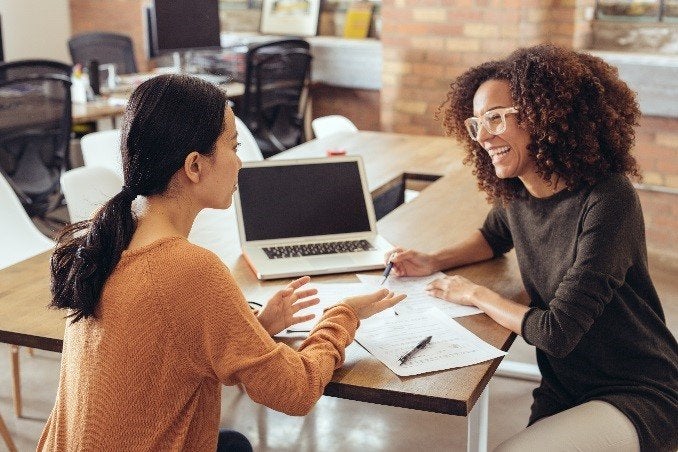 Verint Work Manager provides back-office organizations with a dashboard that brings together the insights they need to cost effectively balance workloads, increase utilization and capacity, and meet service goals.
Work Manager captures and prioritizes work, regardless of sources system, and presents the next best work item to the employee with the right skills and capacity to execute the task. It also tracks work against service goals, sending managers automated alerts should a work item be at risk of missing its deadline. Managers can now proactively balance and reassign the work to ensure service goals are met.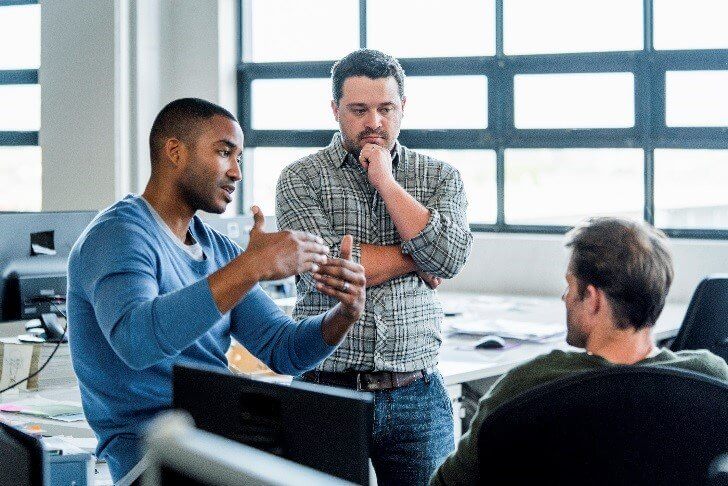 Work Manager is a combination of software and an accredited operational management methodology that teaches managers how to use the operational intelligence to more effectively manage their people, teams, and processes. Armed with this insight, they can better understand operational performance and adapt quickly to changes in customer and market demand.