An automated, unified, enterprise-wide workforce management solution to plan, forecast, and optimally schedule employees to match workload across your customer-serving departments.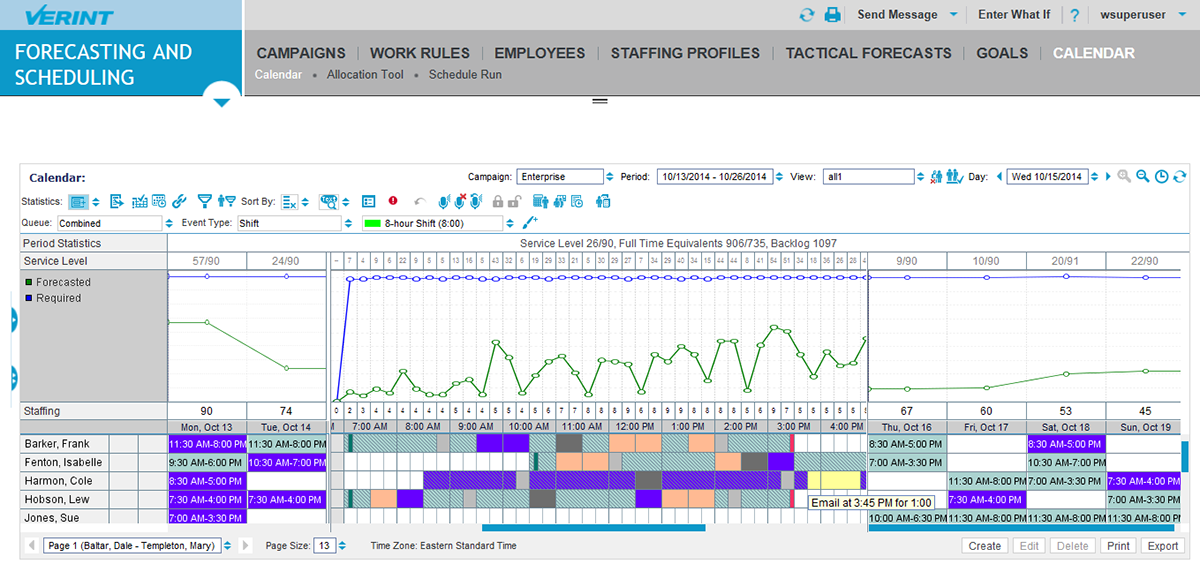 Reduce effort, improve processes and empower today's workforce with Enterprise Workforce Management
Heightened expectations for customer service are challenging many organisations to efficiently manage their employees against the different types and varying volumes of work arriving in their contact centre, back-office and branch operations. Organisations often struggle to align the right number of appropriately skilled people to handle work that may arrive as phone calls, web chats, claim forms, loan applications, email, social media posts and people lining up at a branch. In this environment, balancing workload, staffing and associated processes across different functional areas can be critical for delivering effective customer service.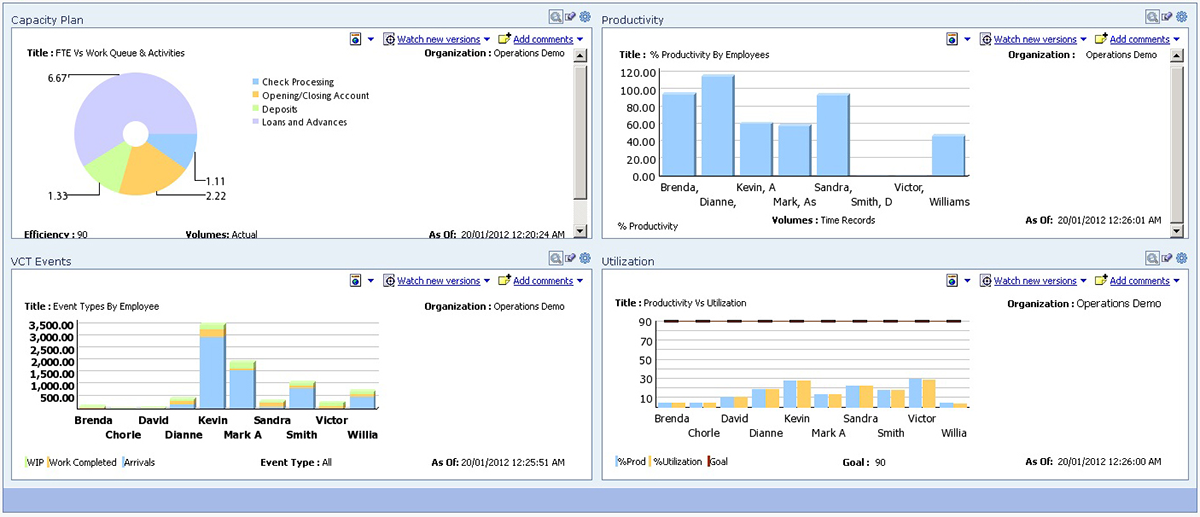 Verint Enterprise Workforce Management enables organisations to efficiently plan, forecast, and schedule employees to meet service-level goals by leveraging a unified, enterprise workforce management solution. It provides holistic visibility into and manageability of the work, people and processes across customer touch points.
Work: Manage work of different types – single step, single step to multiple people, multi-step – with different service level expectations.
People: Manage availability of people in different locations along with their skills, proficiencies and preferences and work rules.
Processes: Gain visibility into how work is being done and the status of work items.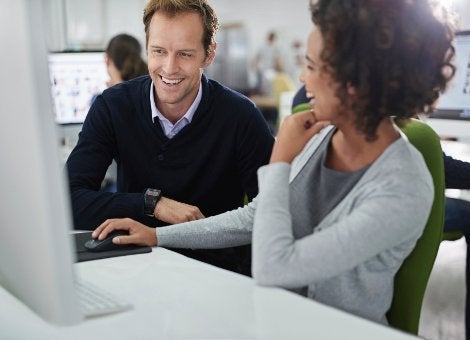 Automate employee access to work schedules via AI-based user interface as well as provide greater automated schedule control through mobile capabilities.
Verint Enterprise Workforce Management's value increases greatly when used in tandem with Verint Performance Management, and Verint Desktop and Process Analytics. The combination leverages the power of unification with unique pre-built business process workflows, to deliver timely access to insights for faster and better management decision making.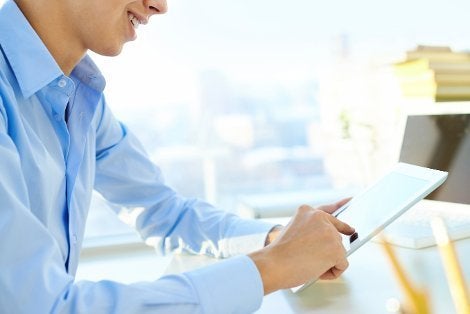 Verint Enterprise Workforce Management features a broad array of best-of-breed capabilities designed specifically to meet the needs of contact centre, back-office and branch operations.
The solution is an integral and unified part of Verint Workforce Optimisation, a comprehensive solution set to capture, evaluate, manage and analyse omnichannel customer interactions. It can be deployed on-premises or accessed via the cloud, with flexible licensing to suit your business needs.