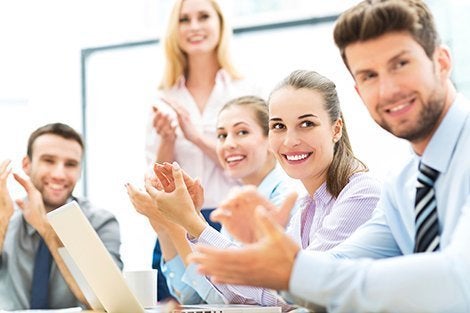 Create incredible social communities with Telligent Community
The growing importance of social collaboration has made online communities a critical forum for delivering social customer service, driving social commerce, and deepening customer relationships. Through our acquisition of Telligent, Verint offers Telligent Community, online community software designed to help elevate customer and employee experiences.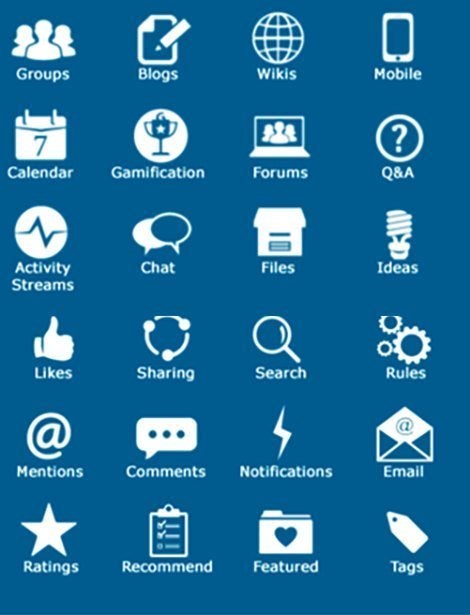 Telligent Community features a complete set of social applications, connects to popular consumer social networks, and integrates with mission-critical enterprise software. It can help your organisation make better business decisions based on social data in order to:
Save money while saving your customers and employees time with social self-service through peer-to-peer support forums and online FAQs.
Deflect support calls by helping your customers find solutions with online resources such as discussion forums, product documentation and how-to videos.
Deliver better products faster by sourcing new ideas from customers, partners and potential buyers.
The solution helps you gain valuable insight into achieving business objectives for social customer service, digital marketing and employee engagement.